Become a Forte Member Today – Options to Meet Your Needs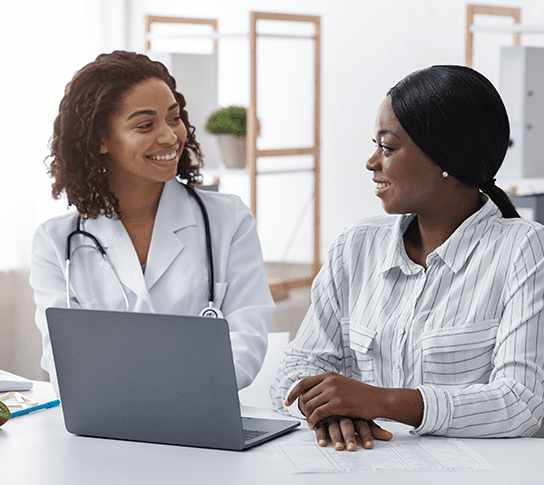 Prioritize your health
Multiple options to meet your Needs
Join FORTE with flexible payment and participation options:
Pay-as-you-go with insurance or cash pay
Full VIP membership Packages
Meal planning/exercise routine mobile app subscriptions
You may use your HSA accounts to pay for any or all of our services.
The FORTE community offers tremendous benefits. Our Membership Packages are designed for those interested in VIP access to your integrated team, going beyond traditional medicine and including weight-loss, nutrition, lifestyle management, cooking, movement, and other experts in live and virtual environments.
 If want do-it-yourself options – The Forte WB Mobile App subscription is for you.  Meal plans, exercise routines, food and exercise tracking and more is at your disposal.
FORTE – WELL BEING
FORTE is a unique health and wellness care center that provides a thoughtful and engaging experience rooted in community and individual capacity for change. Through our individual and group-based educational services and clinical care, individuals will be able to learn and implement lifestyle choices and evidence-based medical management that form their individual basis for vitality.
Our offerings include nutrition, movement, education, medical management, mindfulness, and behavioral support applicable for anyone at any stage of the journey towards sustainable, balanced health and wellness. Our focus will be on the treatment of medical conditions aimed at improving overall health, prevention of medical illnesses and creating a lifelong relationship with patients that allows for the foundations of health to be shared and sustained over time. Led by experts in their field, our clinicians have extensive experience combining the best of innovative medical philosophies while utilizing evidence-based practices and principles.
SIMPLE – COLLABORATIVE – EVIDENCE BASED – SUPPORTIVE
When vitality is present, individuals inherently have resiliency and reserve for optimal performance. This allows for increased insight to make sustainable self-motivated changes. We believe wellness is more than just the absence of disease; it includes an understanding of the following:
Nutritional Foundations
Functional Movement/Structured Exercise
Assessment of current medical needs (e.g., obesity management, correct application of pharmaceuticals, appropriate referrals, health education, diagnostic testing, etc.)
Mental Health and Stress Management (bringing the nervous system to state of rest/recovery from a physiologic reactive state).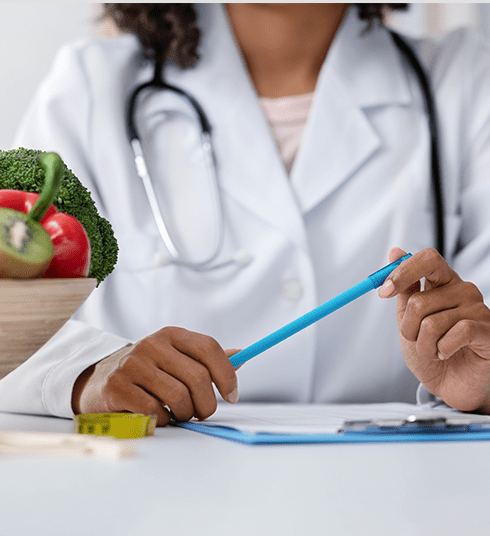 Our Specialties and Specialists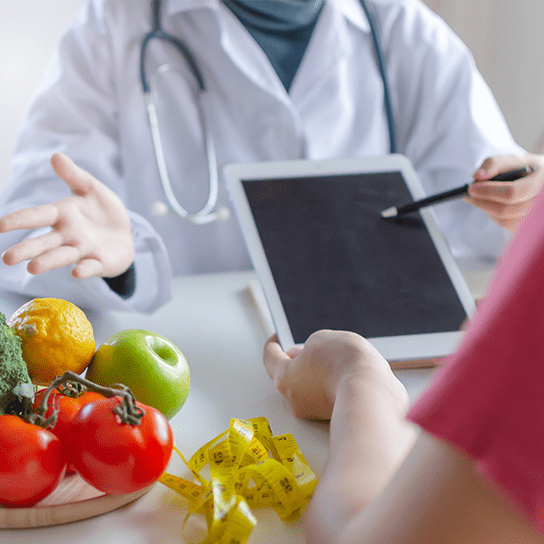 Traditional Care
Metabolic Optimization and Obesity Management
Integrative and Functional Medicine – Coming soon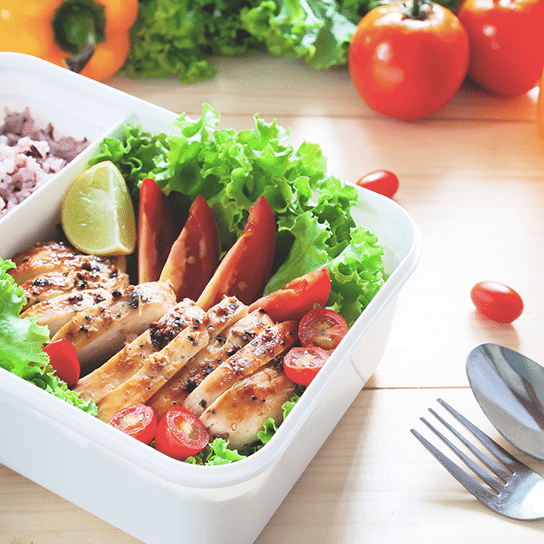 Registered Dietician Nutritionists (RDN)
Executive Chefs
1:1 Consultations
Cooking Lessons
Physical Therapists (PT)
Exercise Physiology
Dance
1:1 Consultations
Assessments
Individual and Group Classes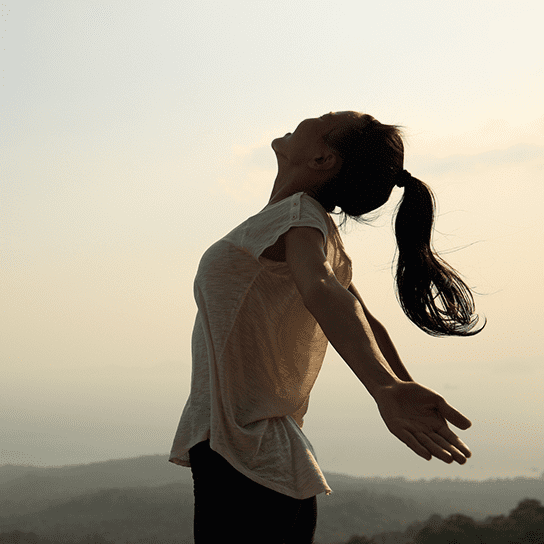 Occupational Therapists (OT)
Well-Being Coaches
Barrier Busters Program
Lifestyle Weight Management Program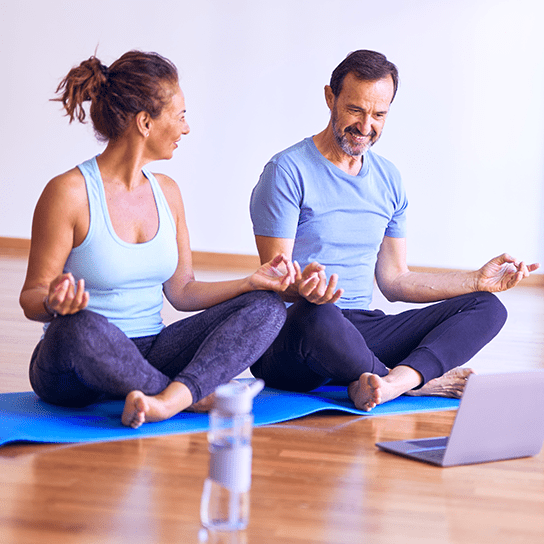 -Certified Yoga Instructors (E-RYT)
-Virtual Classes
-1:1 instruction
Group Classes