Weight Management & Obesity Medicine
FORTE - WELL BEING
Our team works with you to create an individualized treatment managing excess weight and metabolic health and recognize that carrying excess weight is more complex than what we have been taught to believe.
What is Obesity Medicine?
"Obesity medicine is the field of medicine dedicated to the comprehensive care of patients with obesity. Obesity medicine clinicians who are members of the Obesity Medicine Association use a comprehensive, scientific, and individualized approach comprised of nutrition, physical activity, behavior therapy, and medication to help patients lose weight and achieve better overall health."   Obesity Medicine Association 
Do you know your BMI?
BMI stands for body mass index.  There are other factors we consider along with BMI including waist circumference and understanding percent body fat vs percent muscle mass.  BMI is an easy marker to monitor and we know that typically as BMI increases, health risks exponentially increase.
Underweight:  BMI less than 18.5
Normal:  BMI 18.5 to 24.9 BMI
PreObesity:  (Overweight)  BMI 25 to 29.9
Obesity:  BMI 27 with other chronic medical conditions, or  BMI 30 or greater
Our team is here to work with and support your journey for long-lasting wweight management.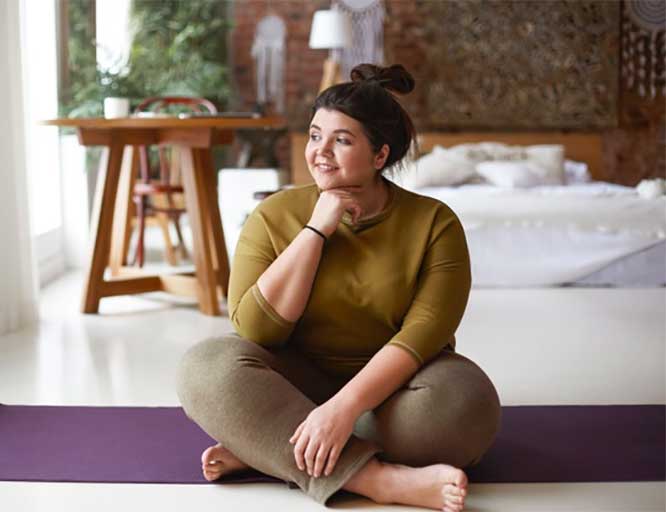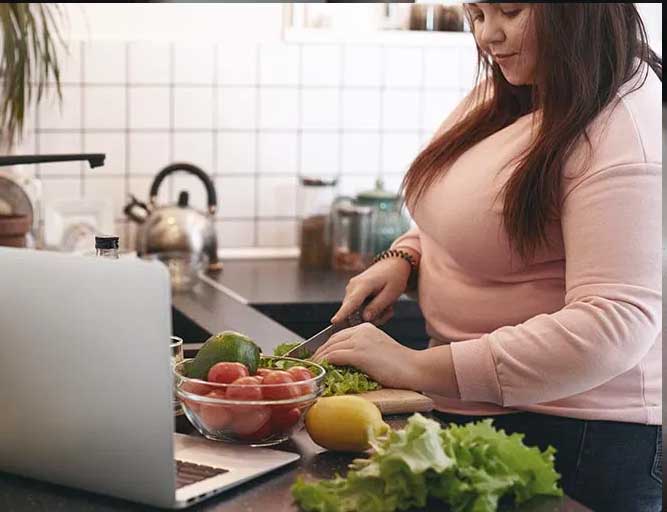 A little bit more about our philosophy. . . .
We at Forte recognize that carrying excess weight is impacted by multiple facets including genetics, biology, environmental factors, and more.  It is not as simply as eating less and moving more.  We focus on the contributing factors outside of your control to help treat excess weight as the complex medical condition it is.   The comprehensive care plan including the four pillars for long term success include medical optimization, nutritional recommendations, improvement in physical activity, and assistant with behavioral changes to help improve outcomes for long term success.
Our focus will be on the prevention of medical illnesses AND creating a lifelong relationship with patients that allows for the foundations of health to be shared and sustained over time.
Forte's team provides cutting edge medical and lifestyle medicine that is evidence-based yet practical, supportive, educational, convenient, sustainable, and actionable for anyone.
A core tenet of Forte is that the basis for well-being is broad and includes nutrition, movement, education on how the body functions, excess weight (pre-obesity and obesity) medical management, community, stress management tools, and behavioral support and coaching to support anyone's journey to vitality.
Led by experts in their field, our clinicians have extensive experience utilizing best practices and principles.
Meet Amy
Amy Ingersoll, MMA, PA-C, FOMA is a nationally-respected obesity medicine specialist.  She has received the highest level of training in obesity medicine for PAs, receiving the Advanced Education of Obesity Medicine from the Obesity Medical Association.  This distinction demonstrates her extensive knowledge of evidence-based obesity treatment approaches and an ongoing commitment to patient health. About Us
FORTE is a unique health and wellness care center that provides a thoughtful and engaging experience rooted in community and individual capacity for change. Through our individual and group-based educational content and clinical care, individuals will be able to learn and implement lifestyle choices and evidence-based medical management that form their individual basis for vitality.