ABOUT US
FORTE - WELL BEING
Crossing the Chasm from Managing Sickness to Striving for Vitality
We started with one simple concept – the delivery of "Just Good Medicine".
Seasoned physicians, physician assistants, administrators, and others realized their frustration with our current medical system as are patients. We wanted to create a new model that respects the individual, the provider, the staff, and the greater community. Forte was born. Welcome.
Who We Are
We are a unique health and wellness care center that provides a thoughtful and engaging experience rooted in community and individual capacity for change. Through our individual and group-based educational content and clinical care, individuals will be able to learn and implement lifestyle choices and evidence-based medical management that form their individual basis for vitality.
Our offerings include nutrition, movement, education, medical management, mindfulness and behavioral support applicable for anyone at any stage of the journey towards optimal wellness and health. Our focus will be on the treatment of medical conditions aimed at improving overall health, prevention of medical illnesses AND creating a lifelong relationship with patients that allows for the foundations of health to be shared and sustained over time. Led by experts in their field, our clinicians have extensive experience combining the best of innovative western and eastern medical philosophies while utilizing evidence-based practices and principles.
We want to tap into each person's internal authority for self-management while becoming a member of a healing community that provides support and connection through each step as well as be a reliable referral resource for the medical community. To do this, we have created a place that goes beyond primary care, providing cutting edge medical, integrative, and lifestyle medicine.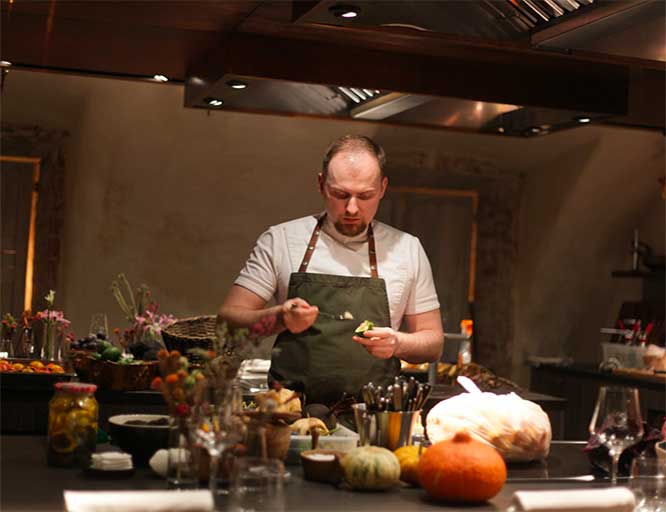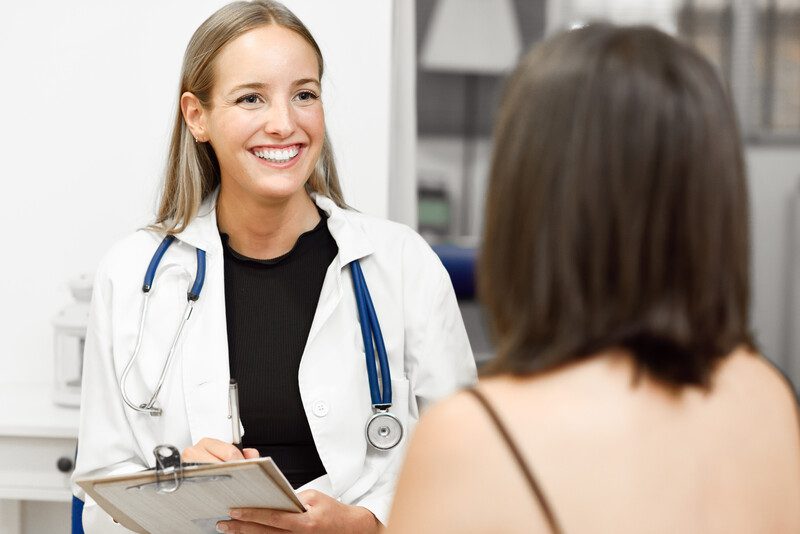 Our Mission
Our mission is to build an evolving model of care for well-being. We do this by blending the best practices and philosophies of ancient wisdom with modern science, intimately united, optimally delivering individualized care to the communities we serve. We are Forte.
Our Vision
To build a new model for healthcare that achieves the sustained practice of well-being and to serve as a beacon for those who wish to do the same.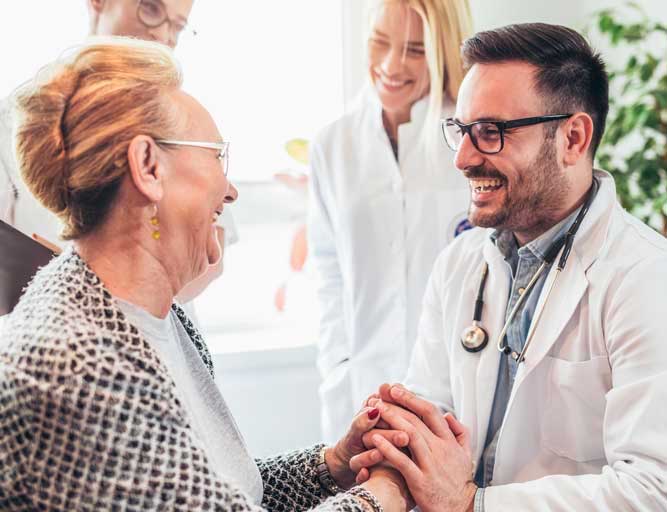 SIMPLE – COLLABORATIVE – EVIDENCE BASED – SUPPORTIVE
When vitality is present, individuals inherently have resiliency and reserve. This allows for increased insight to provide self-motivated changes that are sustainable. We believe wellness is more than just the absence of disease; it includes an understanding of the following:
Nutritional Foundations
Functional Movement/Structured Exercise
Assessment of current medical needs (e.g. obesity management, correct application of pharmaceuticals, appropriate referrals, health education, diagnostic testing, etc.)
Mental Health and Stress Management (bringing the nervous system to state of rest from a physiologic reactive state).
THE MEANING OF FORTE
Capable team members and teachers. The ultimate goal of educating practitioners to treat patients differently. Leading the way for new healthcare. These were central and complementary themes throughout all the stakeholder interviews to determine our name and vision.
Also, the viewpoints showed that a culture that embraces differing ideas, listens, and blends. Without that culture, the stakeholders would never get such an ambitious undertaking off the ground. Physical therapy, occupational therapy, a healing food kitchen, personal change management, long–term weight management, and physical fitness all under one roof? The executive suite better be open to a blending of ideas!
The consensus has a core ideal: blending the strength of nutrition, weight management, cooking, movement, physical fitness, and integrative medicine philosophies into a more robust model for healthcare. A blending of many people (and beliefs), intimately united. As a result, Forte has a wide range of unique properties. It is better than the individual parts or meanings of the word. This fusing of modalities will be permanent and durable.
The executives at Forte are on a mission to permanently fix a broken healthcare system that is profit and volume-driven to the detriment of patient health. Most Western Medicine treats illness by using a combination of four things: surgery, referral, pills, or participating in a study. Very few in the medical field look at the personal (patient) root cause of illness and many will utilize a five-minute consultation to address a condition that could have been caused by 15 years of trauma.
The majority of Forte executives are women inspired by other strong women who instilled a desire to do the right thing, challenge, and boldly question the status quo. All of these women are selfless, inspiring, and pragmatic. Putting others before themselves is their forté. They cast a light on the truth, hope, and love. All of them have strong, incredible talents, and possess the fortitude to do things differently.
The stakeholders involved in this business conveyed a responsibility to "empower, empathize and disrupt," and have the confidence to "buck the system.
"Individuals (not "patients") are empowered when they find the courage to address a problematic weight-loss process or other health issue. They have a desire to live with vitality, remain vital even when aging. Assuming that personal responsibility for health instead of seeking out quick fixes from pharmaceuticals takes courage.
Then there are the doctors. Oh, the doctors! Burned out, worn out, close- minded, pushed to improve volume or worse, financially-motivated. We all know the system is broken.
Everyone mentioned this as a top reason Forte should launch. The broken system and burned-out doctors directly impact patient outcomes. With all these challenges, why hasn't the system changed? The system is so engrained with so many inputs it hat it will take pragmatic leaders with fortitude to disrupt the system. that it will take pragmatic leaders with fortitude to disrupt the system.
During the stakeholder interviews, one idea that also emerged was the notion of yin and yang. The PA reinforced this thought when she showed up for her meeting dressed in all black and your Eastern Medicine expert, all white. Eureka! Black and White. Yin and Yang. East meets West. But, yin and yang? What the heck is that? Are we opening a martial arts studio? So, the next thought was to explore things that combine black and white. Zebras, skunks, dice, pandas, cows. Pianos? That's it! Piano health! the roots of the word "piano" give us something to work with.
Initially, the piano was the "pianoforte," which means: soft and loud. Forte is also:
A thing at which someone excels
Strong
Pièce de résistance
Talent
Specialty
Forte alludes to a piano balancing black and white, loud and soft. It is also the root of "fortitude." It takes fortitude to buck the system. It takes fortitude to "do the right thing when no one is looking." It takes grit for patients to have the courage to seek new treatments and own their health. It also takes guts to put the person first in healthcare. We will shout it from the mountain tops to permanently transform healthcare.
As mentioned previously, the stakeholders excel in their respective fields. All are strong and talented with complementary specialties. Building great businesses is their forte.
There isn't a real challenger to deliver an original method for integrated medicine. Now there is. It's called: Forte.
Guiding Principles
Patients are at the center of all of our efforts and intentions
Collaborate and communicate effectively within and across our interdisciplinary care teams.
Focus on multi-disciplinary, comprehensive management of preventative, maintenance, and disease states.
Respect the culture and customs of patients, clients, providers, team members and the communities we serve.
Dedicate ourselves to enhancing the quality of life of our customers, team, and partners through all of our activities.
Create and develop advanced systems and tools to provide outstanding services that fulfill the needs of customers and all who serve them.
Foster an internal culture that enhances individual creativity and values teamwork, while honoring mutual trust and respect.
Pursue growth in harmony with customer needs and requirements, regulatory systems and financial stewardship.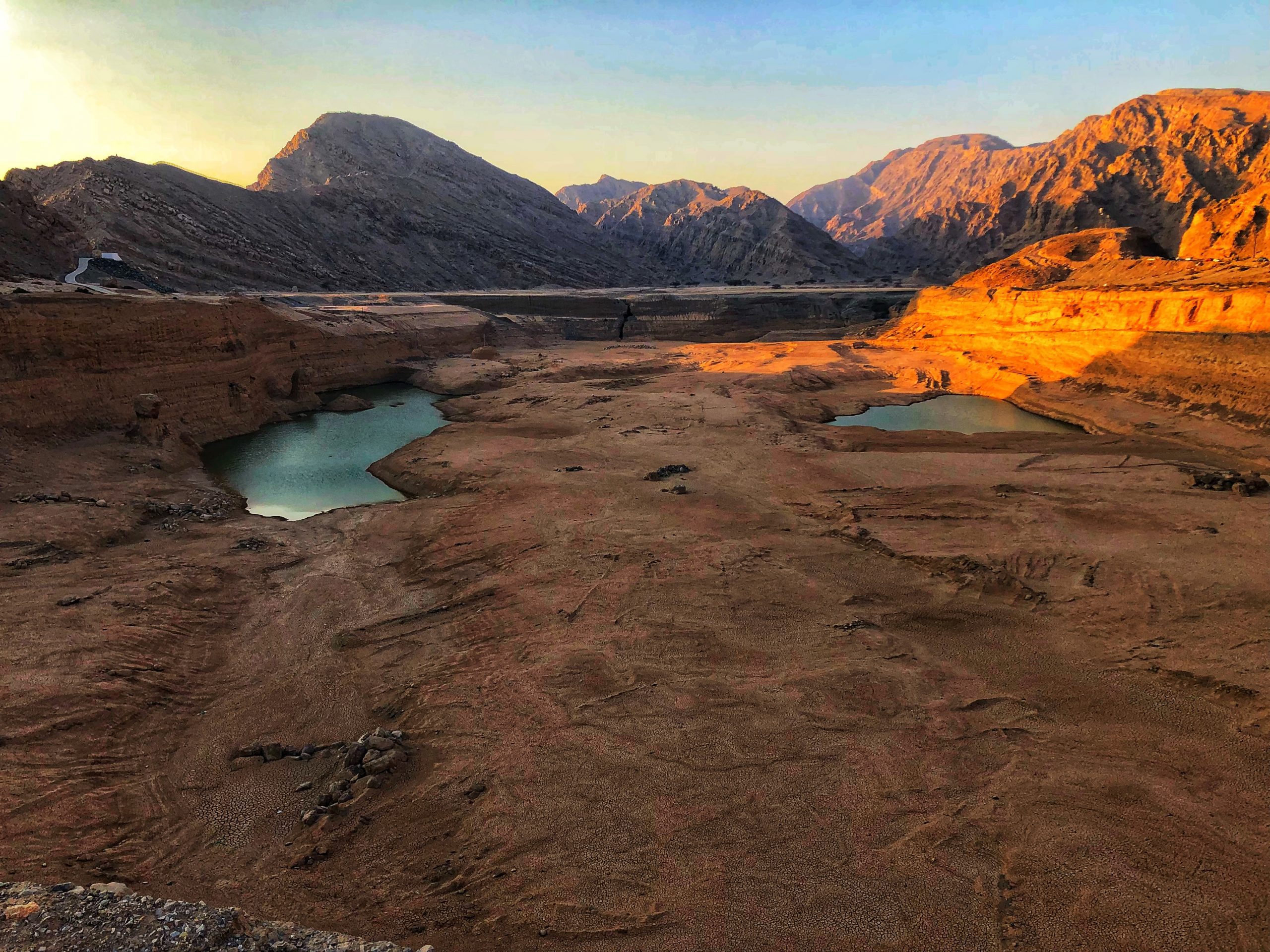 Thank you for choosing Forte
We deliver individual plans to help you feel better and stay that way. At Forte you will find a new way of caring, centered around you, your history, needs and unique circumstances. We call it "The Forte Way."
TAKE CONTROL OF YOUR WELL-BEING.
TALK WITH A FORTE TEAM MEMBER, TODAY