PRIMARY, INTEGRATIVE, & OBESITY MEDICINE
FORTE - WELL BEING
On a mission to permanently fix a broken healthcare system that is volume-driven to the detriment of patient health. Our model is inspired by blending Western, modern medicine, and the best of ancient Eastern traditions grounded in evidence-based practices. We believe in individual well-being, not "healthcare." Welcome to a new model for health. Welcome to Forte.
Weight Management & Obesity Medicine
Many weight loss programs revolve around, starvation diets and magic injections. Fad diets and programs only get you so far and produce temporary results. Forte treats all the factors of your weight retention, including genetic, hormonal, psychological, environmental and more. Then, we create individual plans for sustainable weight-management that are healthy and fad-free. The result is your healthy weight and a program to make sure you maintain the new you.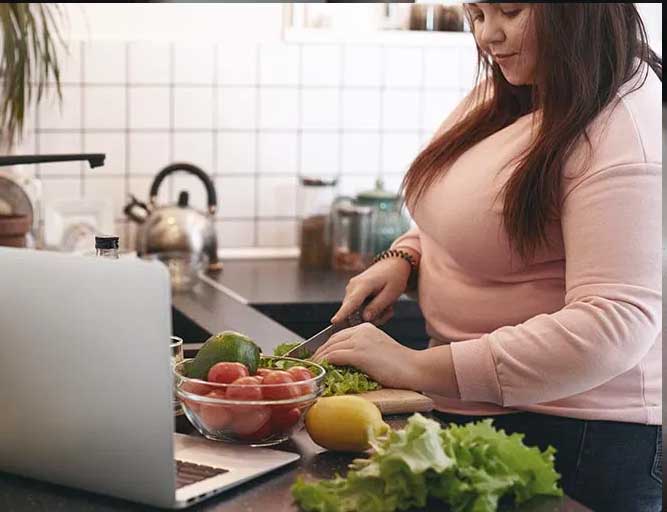 Traditional Care
Well-being is an active effort to prevent illness and improve quality of life though a healthy mind and body. Our blending of practices and philosophies, intimately united, deliver personal ownership of well-being.  We also recognize the very important role that preventative diagnostic testing (mammograms, colonoscopies, etc.) are critical to medical management and pharmaceuticals can be required to manage current illnesses.  We support you in all aspects of your medical needs.
Our physicians, physician assistants, and nurse practitioners practice the highest-level of primary care.  With deep roots in the community, our clinical team members are here for you.  Click here to make an appointment.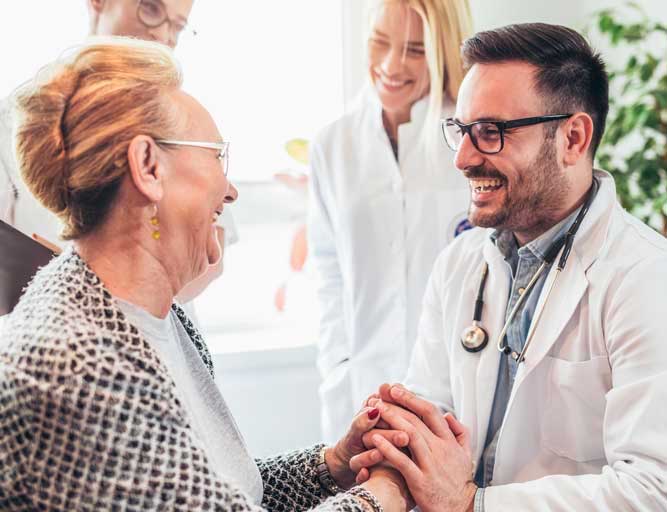 Traditional Care
Sore throat, sniffle, sprain or flu-shot? We have you covered. Our team members are here to check your blood pressure, conduct wellness checks, help with allergies, or any other general practice care.
Integrative and Functional Medicine
The intersection of lifestyle habits and behaviors, the mind-body connection, physical activity, restorative sleep, stress management, avoidance of risky substances, medical management of root causes and social connection as an approach for the treatment and reversal of chronic disease.  This is also the intersection where eastern traditions and western medicine meet.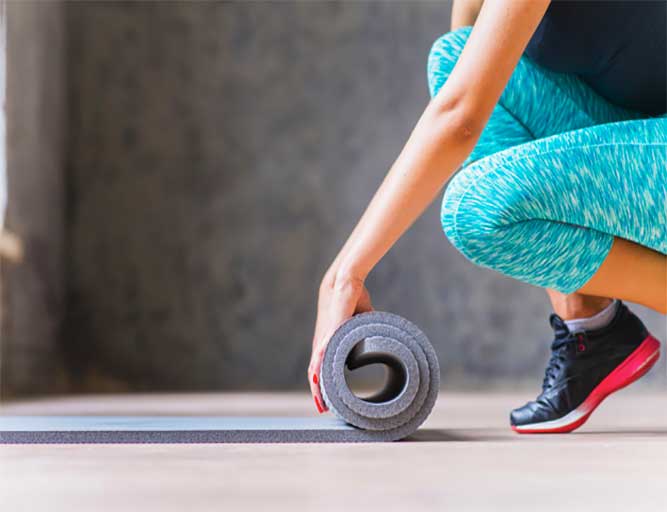 Supplements
There are times when even with the best diet, your body needs a little extra help. That's why Forte members receive discounts on the best supplements for your unique needs. Rest assured that anything we recommend will be science based, proven, and just for you.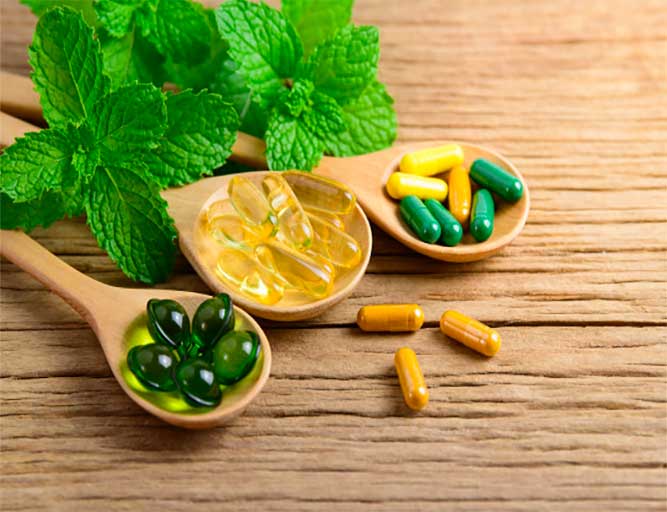 Thank you for choosing Forte
We deliver individual plans to help you feel better and stay that way. At Forte you will find a new way of caring, centered around you, your history, needs and unique circumstances. We call it "The Forte Way."
TAKE CONTROL OF YOUR WELL-BEING.
TALK WITH A FORTE TEAM MEMBER, TODAY