NUTRITION
FORTE - WELL BEING
80% of chronic disease in America comes from how, what and when we eat. Food is your best medicine or primary source of disease. Learn how to make the best food choices, how to cook for the most nutrition and more. Our group and individual classes teach you how to live a better life with delicious, healing with food.
Healing Foods,
Healing Kitchen
"Let food be thy medicine, and let medicine be thy food."
– Hippocrates
Virtual, individual, and group classes will teach you how to make healthy, healing foods a permanent part of your life. Great recipes and tips will make it easy for you.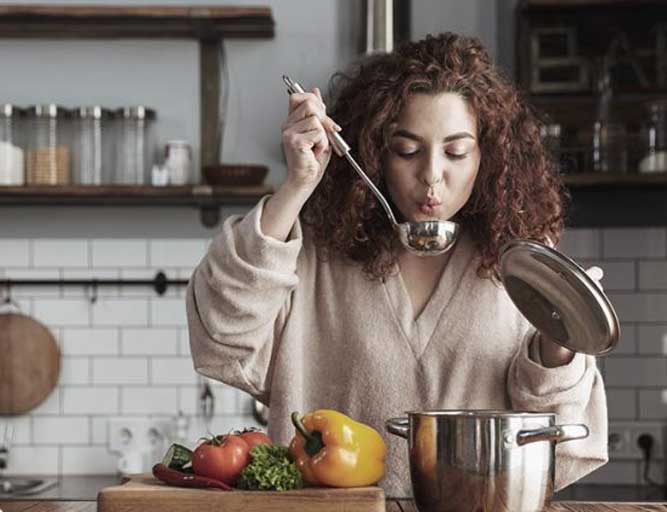 SUPPLEMENTS
There are times when even with the best diet, your body needs a little extra help. That's why Forte members receive discounts on the best vitamin and supplement brands to meet your unique needs.
TAKE CONTROL OF YOUR WELL-BEING.
TALK WITH A FORTE TEAM MEMBER, TODAY