LIFESTYLE SERVICES
FORTE - WELL BEING
Family, job, mental and physical demands can make healthy living a challenge. Forte's dedicated team helps you achieve your personal goals and overall well-being. Far from self-proclaimed "life-coaches," The Forte Lifestyle team consists of seasoned Occupational Therapists, certified yoga instructors and other clinicians with the highest level of education in their fields. The access to Occupational Therapists (OT) at Forte ensures a holistic approach to wellness and is deeply rooted in science.
The Forte Lifestyle Program
Our Lifestyle Management Program is designed by and led by an occupational therapist and is the most unique and robust program available. It is a series of weekly group sessions and individual check-ins. It is based upon the latest scientific research into behavioral changes. It is designed to provide interactive education that will facilitate long-term behavioral change and promote self-management strategies to improve physical, emotional, psychological, and spiritual well-being. A combination of 1:1 and group classes, we will identify the barriers and challenges that make it difficult to eat healthy and be active. You will learn how to overcome these obstacles, develop healthier habits and maintain the long-term support needed to sustain your progress.
Why an Occupational Therapist?
Occupational therapists help improve lives of individuals with a focus on physical, mental, and social well-being. We help find the root cause of health issues and provide strategies to develop healthy habits and routines that lead to a healthier, more productive life. Occupational therapists take a look into every-day life, consider what is important and meaningful to each individual, and set goals that are achievable and sustainable for a lifetime of health.
Far beyond assisting with physical limitations, these "OTs" are coaches in life, to help you conquer what life throws at you. Our Weight-Management team is staffed with Physician Assistants and MDs who have literally written the guidelines on obesity medicine for top institutions. Well-being and life goals are yours. Our experts will help get you there.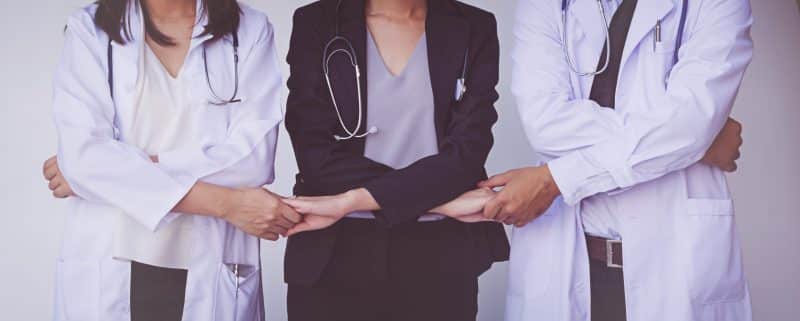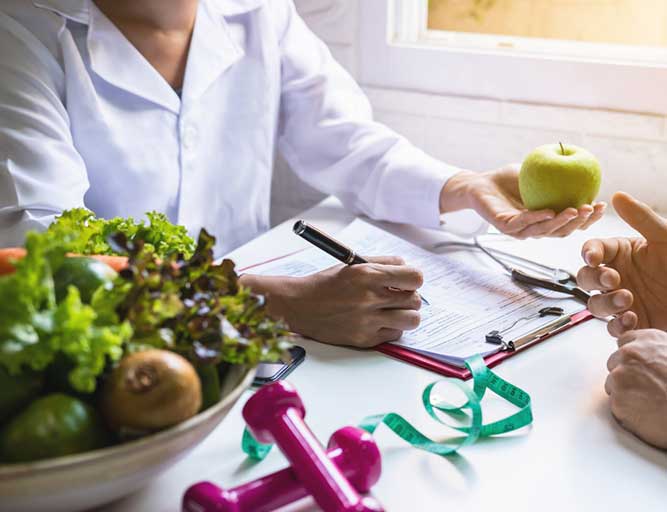 Life Strategies and Coaching
Achieving an optimal state of wellness is a goal for many of us. That can mean gaining mental peace and wisdom, reaching life or career goals, doing new things or taking on new physical challenges. One thing is for certain – an optimal state of wellness is individual and personal.
To meet different needs, styles, and obstacles, Forte provides you with one-on-one consultations, group programs, and education to help you grow, overcome obstacles, and do more. These aren't self-proclaimed gurus, but true medical experts to help you reach your potential.
Weight Management
At Forte, we recognize that carrying excess weight is impacted by multiple facets including genetics, biology, environmental factors, and more. It is not as simply as eating less and moving more. We focus on the contributing factors outside of your control to help treat excess weight as the complex medical condition it is and focus on optimization of your metabolic health and quality of life.
Our team works with you to create an individualized treatment managing excess weight and metabolic health and recognize that carrying excess weight is more complex than what we have been taught to believe. Forte understands that successful medical care requires a comprehensive approach including foundational lifestyle support as well as medical optimization, helping individuals improve their overall well-being and vitality.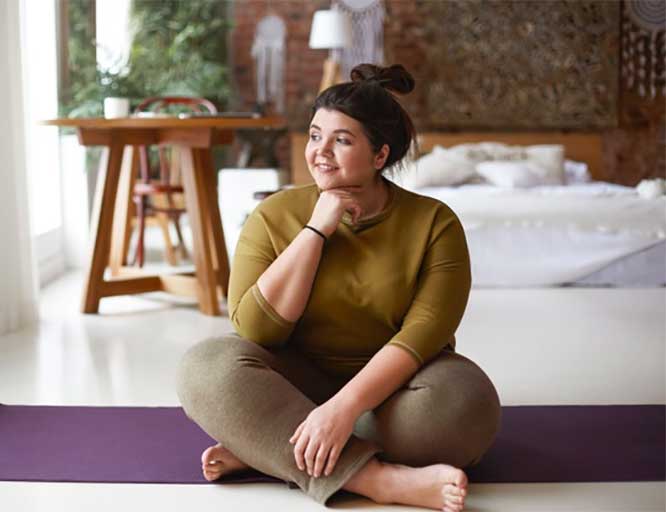 Yoga & Meditation
Virtual, group, or individual. Certified and skilled instructors will guide your experience with the healing power of your mind and body. Beginner or expert, you will come away refreshed and inspired.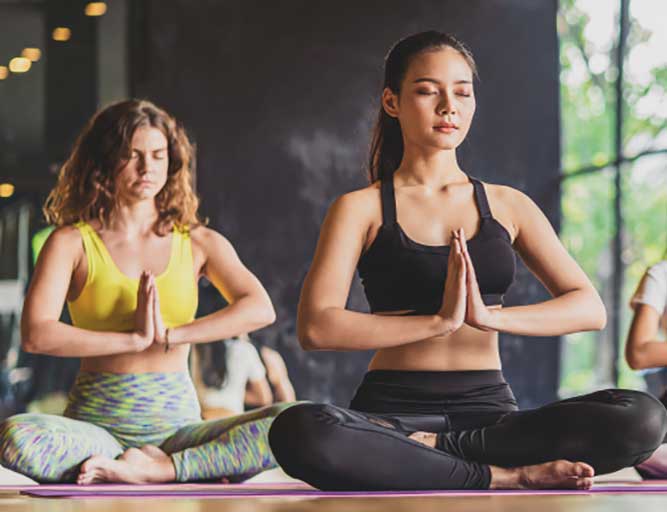 TAKE CONTROL OF YOUR WELL-BEING.
TALK WITH A FORTE TEAM MEMBER, TODAY