Yoga, Mindfulness, Meditation
FORTE - WELL BEING
While we know family, job, mental, and physical demands make healthy living a challenge, Forte's dedicated team of Yoga instructors and Meditation leaders can help with: movement to slowly introduce core-strengthening and stretching; stress reduction through quiet and dedicated time for you; and learning a practice that is easy to begin, can be life-changing, and sustainable.  The Forte yoga team consists of certified yoga and fitness instructors bringing unique backgrounds and expertise to add value to your well-being.
Why Yoga?
Derived from the Sanskrit word "yuji," meaning yoke or union, yoga is an ancient practice that brings together mind and body. It incorporates breathing exercises, meditation and poses designed to encourage relaxation and reduce stress.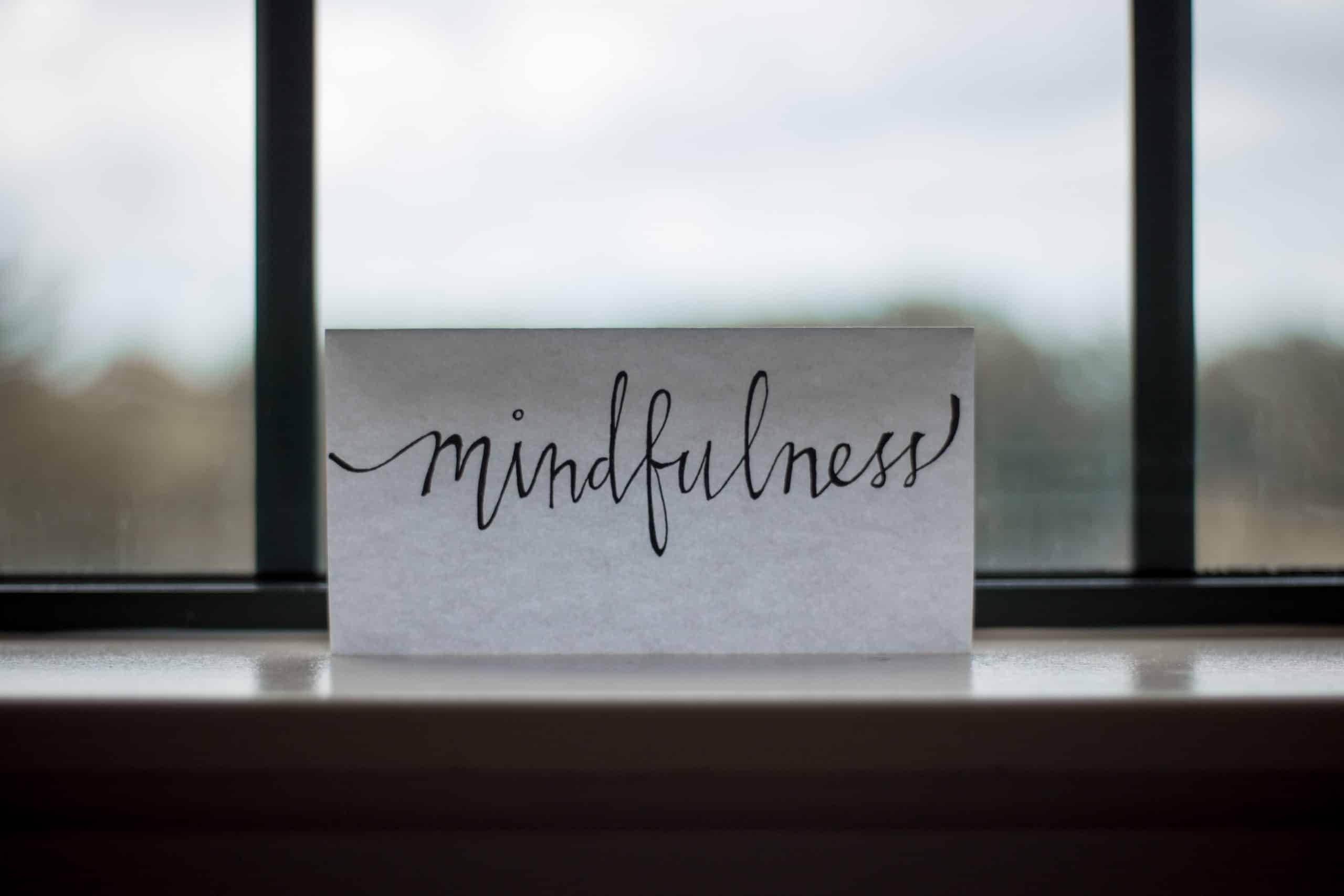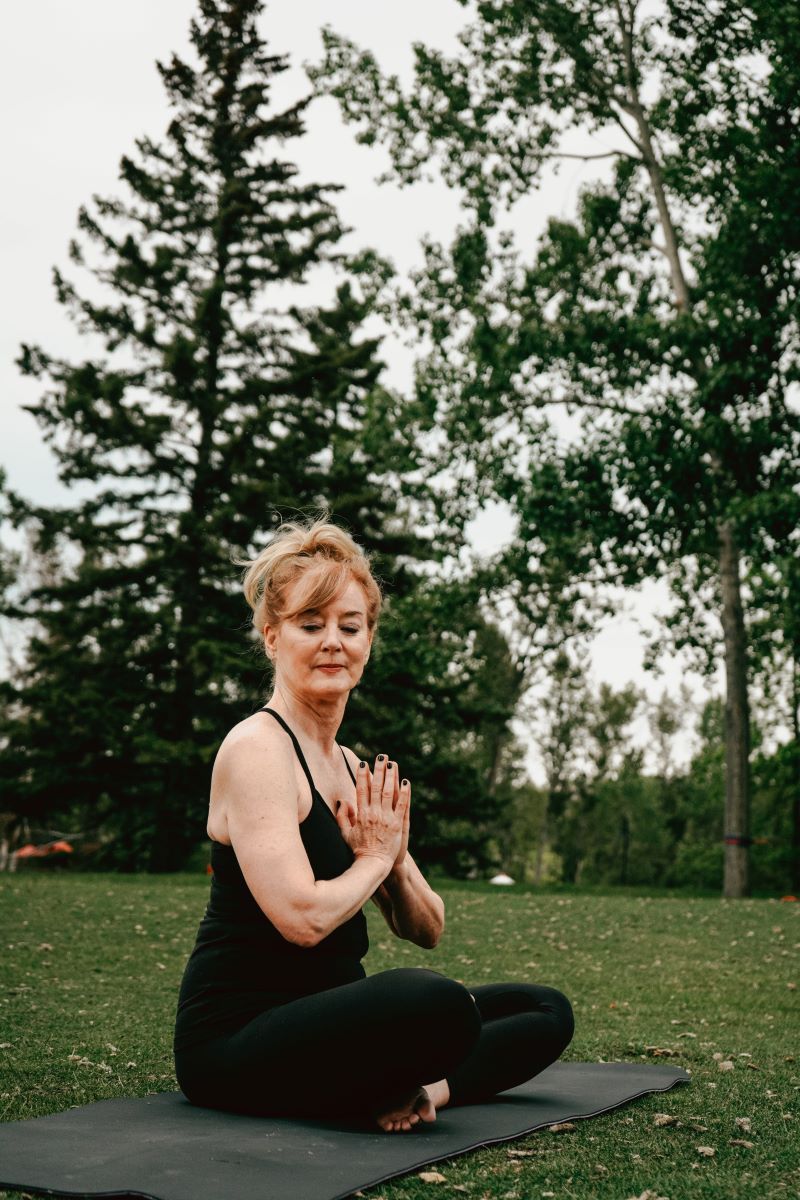 Workout fads come and go, but virtually no other exercise program is as enduring as yoga. It's been around for more than 5,000 years.
Yoga does more than burn calories and tone muscles. It's a total mind-body workout that combines strengthening and stretching poses with deep breathing and meditation or relaxation.   —Taken from Yoga, By Stephanie Watson, webmd
At Forte, our instructors are well-regarded and modify classes to meet individuals where they are.  We are sensitive to different body types and recognize people have innate fears and insecurities.  Whether advanced or a beginner, join a Forte class today.
​
Yoga & Meditation
Virtual, group, or individual. Certified and skilled instructors will guide your experience with the healing power of your mind and body. Beginner or expert, you will come away refreshed and inspired.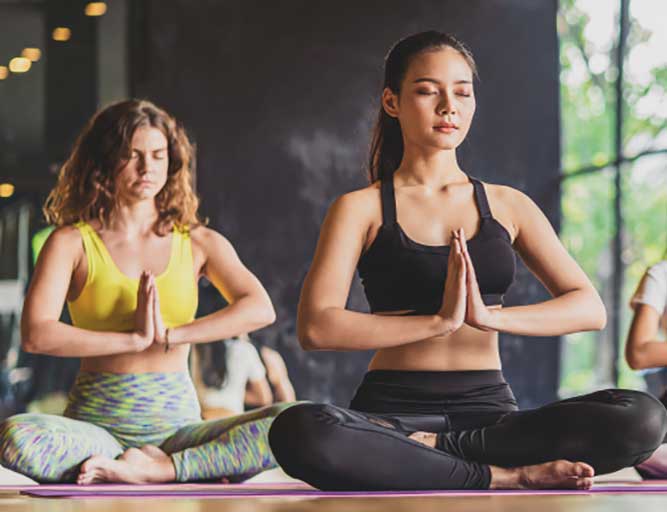 TAKE CONTROL OF YOUR WELL-BEING.
TALK WITH A FORTE TEAM MEMBER, TODAY