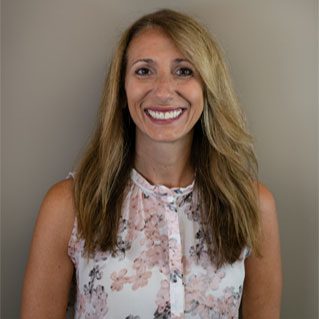 Jodi is a registered yoga teacher, licensed yoga instructor, professional dancer, choreographer, fitness instructor, nutrition and cooking guru, and credentialed as a Dance Master, America.
Jodi was a successful advertising executive and left to pursue her passion for inner balance and healthy lifestyle through yoga, dance, exercise, mindfulness, and healthy eating. She successfully blended these passions to overcome her life-threatening battle with Crohn's disease. She learned to manage this disease naturally and has maintained medication-free. Jodi has extensive experience with our current medical system and believes so strongly in the mission, that she joined Forte to participate in drastically improving how our medical community supports wellness rather than sickness. Clients are drawn to her for her vitality and love of life, and for her honesty, kindness and true concern for their health, inner peace and well-being.
As a coach and mentor, Jodi guides with a holistic approach to mental and physical well-being through whole food diet, exercise, and stress management tailored to their lifestyle. She supports, motivates, and empowers her students through education, research, and support.
As a mother of two children Jodi lives her life leading by example, with an open heart, love and compassion for all. She is actively involved in her community as a board member of the Boys and Girls Club, and a committee member of Catholic Family Center.
Jodi attended Ithaca College and State University of New York (SUNY) College of Geneseo where she graduated with a degree in Communications.  She is a Principle, American Dance and Yoga Academy.  Jodi holds the following certifications: RYT, LYI, mindfulness and meditation and Yoga fusion.  She is also a Yoga, Mindfulness , and Fitness consultant for the Rochester City School District.  Jodi resides with her family in NY.