Skin Resources & Products
FORTE - WELL BEING
Forte has partnered with SkinResource.MD for physician-developed Skin Care products.

The Intelligent Alternative ®
These state-of-the-art skin care products were created by practicing, award-winning, board-certified dermatologists who formulated these unique products for their own dermatology clinic patients. This is the "Intelligent Alternative®" Unique products that when used daily together will make your skin appear more vibrant, healthy, and youthful.
All-natural ingredients. Non-comedogenic. Non-animal tested. Our one-of-a-kind products make your skin radiant and beautiful without harsh chemicals at a fraction of the cost of other premium skin care products. Over the years, these products have become so popular that our doctors expanded their distribution under the brand name "Skin Resource.MD®" to make them available to you, the informed consumer.
Find out why Skin Resource.MD is right for you.
ABOUT SKINRESOURCE.MD : Paul B. Dean, MD and his physician partners see patients everyday who are using the products they formulated. The effectiveness of the Skin Resource.MD product line is confirmed daily with returning patients, who have purchased and are loyal users of the products.
Wouldn't it be great if all products that you purchase were held to such a high standard? How often is the developer of a product line available to meet with customers and discuss the product's results and user's satisfaction? Skin Resource.MD products are the most effective, respected, no-hype skin care line available and we have the satisfied patients to prove it.
Some of our favorite products are featured below. Click on the picture to see more information.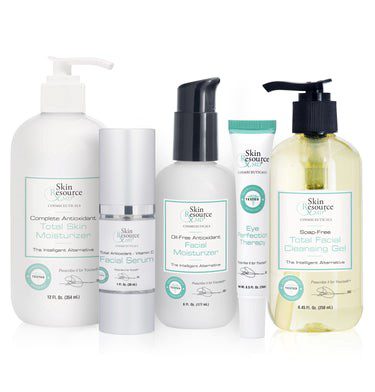 PRODUCT TYPE: Anti-Aging Treatment
Save money and get younger looking skin with our best dermatologist recommended skin care regimen!
Clean, moisturize and reduce the signs of aging. The Prescribe It For Yourself Kit offers significant savings on our best anti-aging skin care products. We recommend using these products together as part of your daily skin care routine to get younger looking skin and visibly reduce the signs of aging.
This dermatologist recommended skin care regimen includes:
1. Total Skin Moisturizer
2. Oil Free Antioxidant Facial Moisturizer
3. Total Facial Cleansing Gel
4. Total Antioxidant – Vitamin C Facial Serum
5. Eye Perfection Therapy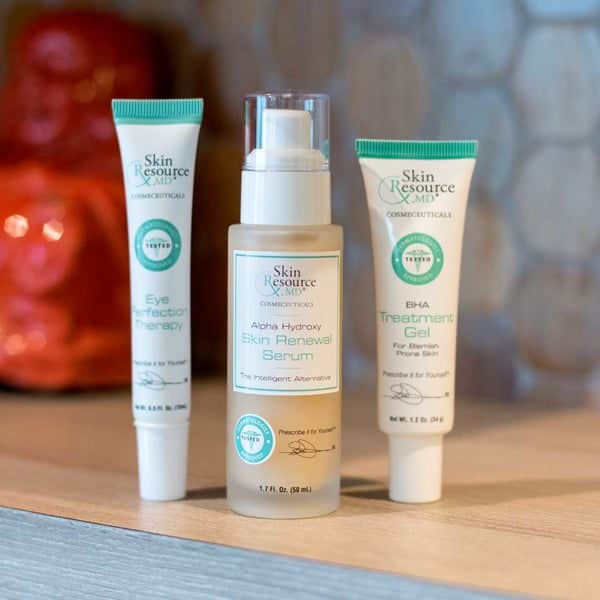 PRODUCT TYPE: Anti-Aging Treatment
Dermatologist recommended wrinkle reducing anti-aging eye serum.
This high potency eye serum helps reduce the appearance of the signs of aging including fine lines, puffiness and dark circles. Dermatologist formulated using targeted peptides, vitamins and antioxidants to firm, tone and smooth while creating the perfect moisture balance for the delicate eye area.
Advanced peptide technologies help renew and uplift eyes appearance. Peptide complex Matrixyl 3000 renews skin's firming mechanism to visibly return eye contours to a more youthful-looking state. Soothing and moisturizing Aloe Vera and Green Tea provide hydration in a gel formula that won't cause make-up to smear.
PRODUCT TYPE: Sunscreen
A broad-spectrum sunscreen, both gentle and lightweight, provides a more natural approach to sun protection for daily use utilizing chemical- free active ingredients.
Formulated with only physical sunscreen actives to provide sun protection. Essential Solar Protector Moisturizing Sunscreen – SPF47 creates a moisture barrier, preventing water from evaporating the skin's surface, binding moisture back into the skin. Essential Solar Protector – SPF47 is formulated with Titanium Dioxide and Zinc Oxide to provide physical protection, which sits on top of the skin to deflect and scatter damaging UV rays. Gentle formula makes this a great alternative for sensitive skin types and even post-procedure skin.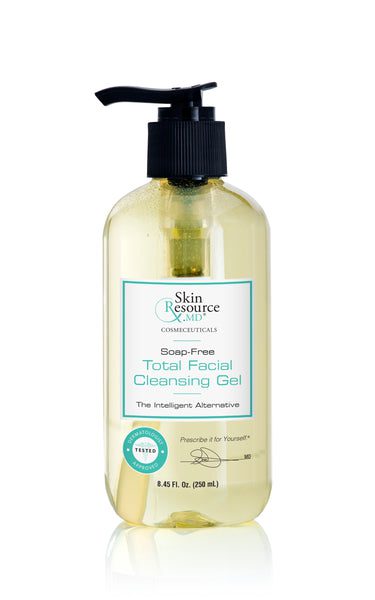 PRODUCT TYPE: Cleansers
Gentle tear-free, soap-free cleansing face wash.
This ultra-gentle, soap-free formulation thoroughly cleanses and removes residue from the skin's surface without irritating or depleting moisture content. Skin feels ultra-clean and comfortable after washing – never tight or dry. This remarkable facial cleanser is dermatologist developed, and is gentle enough for all skin types, even sensitive skin.
Formulated with our complete multi-vitamin and antioxidant-rich compound technology which helps rejuvenate damaged skin. Everything you need for perfectly cleansed, refreshed and nourished skin.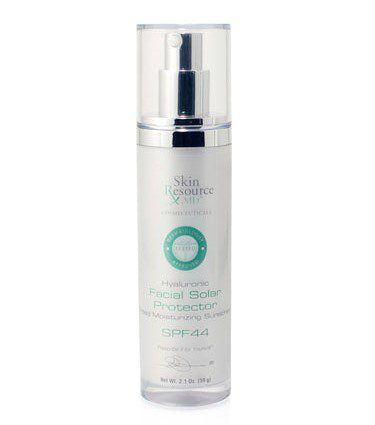 PRODUCT TYPE: Sunscreen
Hyaluronic Facial Solar Protector Tinted Moisturizing Sunscreen – SPF44 is a water resistant, physical sunscreen that features a moisturizing base with a sheer, universal tint beneficial for most skin types.
Formulated as a chemical-free alternative to sun protection, Hyaluronic Facial Solar Protector SPF – 44 is a great option for even the most sensitive skin types, including post-procedure. Zinc Oxide 10% and Titanium Dioxide 5.5% provide protection against UVA-aging and UVB-burning rays. In addition to the mineral based sun protection, this gentle sunscreen also contains Hyaluronic Acid which effectively hydrates the skin to restore a youthful appearance. This product is light enough to wear alone or under makeup for everyday protection.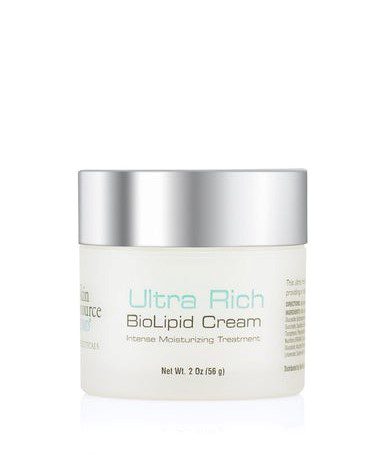 Extra-strength, luxuriously rich dermatologist recommended face moisturizer is formulated for extremely dry, sensitive skin.
Sea Whip, Green Tea and other calming plant extracts soothe visible redness and other signs of sensitivity, while targeted antioxidants control signs of aging that appear earlier than normal in sensitive skin. Revives comfort instantly as Merospheres (liposome encapsulated Rosemary) help direct the repair of skin's protective barrier down deep, where damage begins.
Soluble Beta Glucans supports skin's ability to make long-lasting corrections down deep, where sensitivity starts. The result is skin that feels healthier immediately and acts healthier long-term, even when faced with irritants that may have been hard to overcome in the past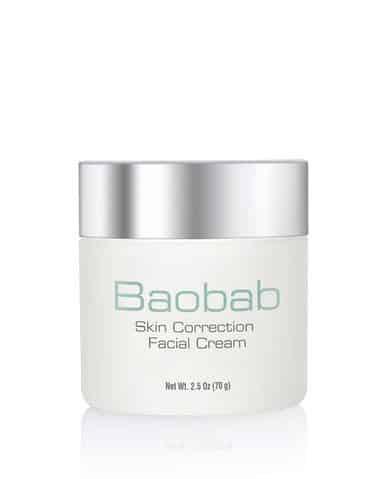 PRODUCT TYPE: Anti-Aging Treatment
Baobab delivers results you can immediately see and feel. Naturally brighten and even your skin's pigmentation. Help reduce the look of fine lines and wrinkles making skin look younger and healthier. Baobab oil provides the ultimate source of antioxidants and hydration for dry, damaged skin.
Packed with beneficial vitamins and minerals, oil from the Baobab tree has been referred to as the "Tree of Life".
The Baobab oil we use in our skin cream contains high concentrations of Vitamins A, D, E, and F which are key vitamins known for their ability to rejuvenate the skin, lessen the signs of aging, improve uneven skin tone, and reverse sun damage.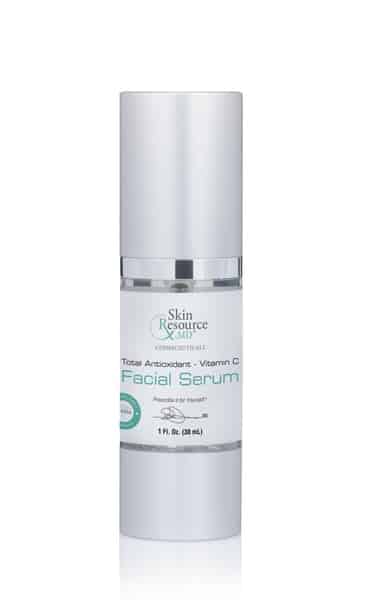 PRODUCT TYPE: Anti-Aging Treatment
Repair visible signs of aging with this dark spot correcting and firming anti aging serum.
The appearance of age spots, fine lines and wrinkles is minimized with improved tone, a smoother texture and a new youthful complexion in just weeks.
This high potency, anti-aging serum was specifically developed to release a multitude of protective and corrective benefits using antioxidants, vitamins, extracts, peptides and state-of-the-art ingredients to eliminate the need for numerous skincare products.
For all skin types, this silky formulation acts as the perfect primer under your favorite foundation.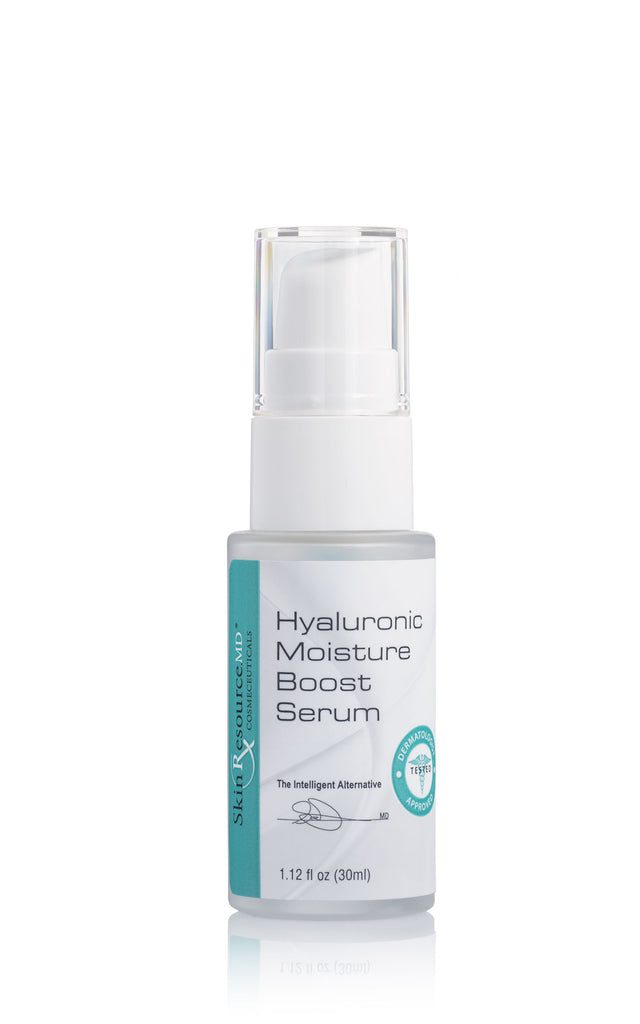 PRODUCT TYPE: Anti-Aging Treatment
Lock in moisture and get youthful, glowing skin.
Hyaluronic Moisture Boost Anti-Aging Serum creates a protective barrier on your skin, locking in moisture and giving your skin a youthful appearance.
This anti aging treatment has amazing benefits for all skin types including dry, oily, sensitive and break-out prone skin. It is exceptionally lightweight and incredibly gentle even for redness prone skin.
Maintaining moisture as we age is vital to retaining firmness and plumpness, which in turn revitalizes the skin's outer layers for a softer smoother appearance, minimizing the appearance of fine lines and wrinkles.
Hyaluronic Acid is a "Smart Nutrient" – smart because it keeps every aspect of the skin stable, safeguarded and constantly renewed. It even has the ability to attract and hold mass amounts of moisture. Incorporating this "Smart Nutrient" into your daily skin care routine is a no-brainer with its endless benefits and defenses it provides for your skin.
Hyaluronic Acid is the complete multi-tasking, anti-aging ingredient! If that's not enough, Hyaluronic Acid even provides antioxidant defense against the daily environmental damage our skin suffers from sun exposure and harsh ingredients. Hyaluronic Acid is able to replenish the skin from previous damage.