FORTE - WELL BEING
ON A MISSION TO PERMANENTLY FIX BROKEN HEALTHCARE
FORTE - WELL BEING
ON A MISSION TO PERMANENTLY FIX BROKEN HEALTHCARE
Forte is a Phoenix-based health practice on a mission to build a new medical model for the advancement of well-being. Forte's approach blends practices and disciplines, is evidence-based, supportive, robust, sustainable, and actionable for anyone.  We strive to transform healthcare one individual at a time.
Background Story
The idea for Forte came to us after years of personal experience as patients, as providers, as practice managers, and as family members who knew there had to be a better way to practice "just good medicine."  People are frustrated with the inadequacy of their current healthcare, the lack of emphasis on whole person care, and a feeling on not being heard. Health care providers who despite their best desire to meet the needs of their patients, are worn out and burned out by the volume-driven, disjointed approach to care and insurance bureaucracy. We know that the healthcare system in the United States is more like "sick care" rather than keeping people well.  With a desire to practice good medicine, support the clinicians and providers of care, and creating a staff and client culture of excellence, moderation, and creativity, Forte was born.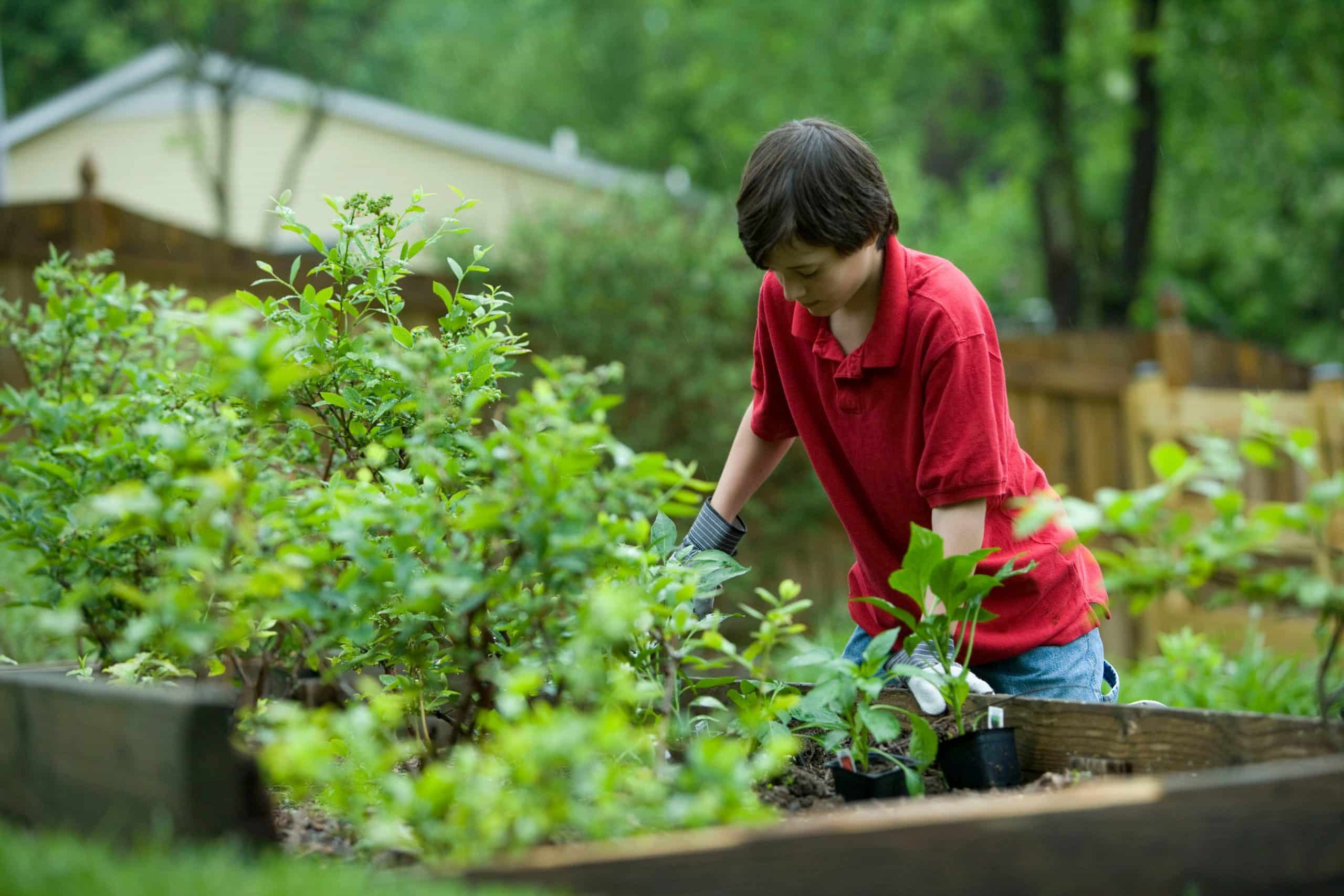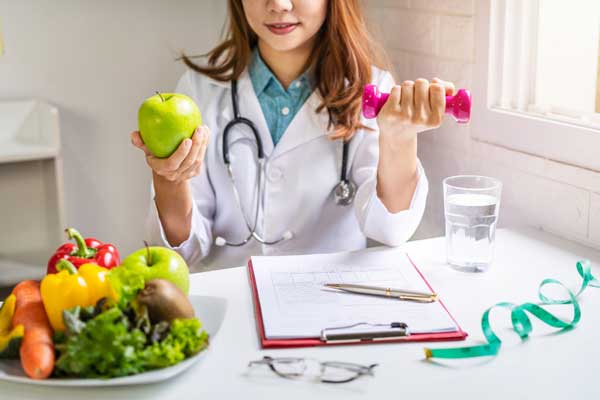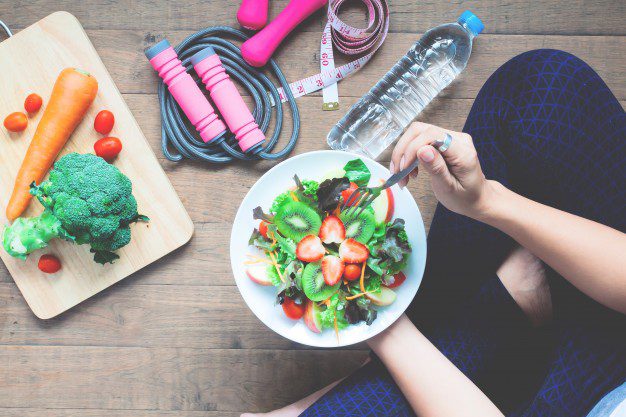 There had to be a better way!
A way in which Individuals, not "patients", are empowered, educated, and supported in their journey of health and well-being; where individuals take personal responsibility to live with vitality; where combining best practices from multiple disciplines and practices of medicine create a complimentary, integrated, and science-based approach to individual care. We call it: "The Forte Way"
The majority of Forte executives are women inspired by other strong women; instilled with a desire to do the right thing and the courage to challenge and boldly question the status quo. All of these women are selfless, inspiring, and pragmatic. They cast a light on the truth, hope, and love. All of them have strong, incredible talents and possess the fortitude to do things differently.
With over 100 years of combined healthcare practice and management experience, we look forward to delivering well-being to you, and educating others on how to do the same.
VIRTUAL
Virtual for now. In person soon. We offer all of our services virtually to match your schedule and concerns with Covid-19. Our state-of-the-art facility will open in 2021.
1:1 OR GROUP
The choice is yours. Meet with our team for personal guidance, or join a supportive group for better physical, mental, and overall well-being.
ACCESSIBLE TO ALL
We accept insurance and health savings accounts for most of our programs. There are also cash pay options if you like.
EXPERT TEAM
Our expert team delivers over 100 years of combined experience in medical care, weight-management, wellness, nutrition, fitness, movement, and more.