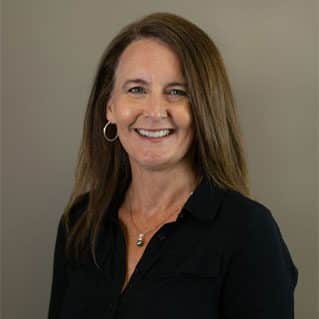 Melissa Clark DHSc, OTR/L, CHT is a licensed occupational therapist and certified hand therapist with over 30 years of clinical, education and healthcare management experience. Melissa served as Assistant Professor and full-time faculty member in a graduate-level Occupational Therapy Program and was engaged in teaching a variety of classes including physiology and kinesiology. Her research focused on community-based health promotion programs and global health initiatives. 
Melissa worked as a clinical education consultant and she developed national education programs while managing multi-state territories. 
Melissa was Owner/President of Progressive Rehab Concepts, Inc., a national continuing education business and conducted education programs for occupational therapists, physical therapists and other care providers across the country.
She has held several leadership positions on the Arizona State Occupational Therapy Association Executive Board including Vice President, Treasurer, Board Member, Conference Chair and Marketing Chair.  
Melissa has traveled with clinical service teams to several countries including Honduras, Guatemala, Mexico, Panama and Romania to provide therapy, training and assistance with start-up clinics for underserved pediatric and adult populations.
Melissa received her Doctorate of Health Science degree in Global Health from Nova Southeastern University, a Master's degree in Exercise Science and Health Promotion from California University and a Bachelor's degree in Occupational Therapy from Indiana University.