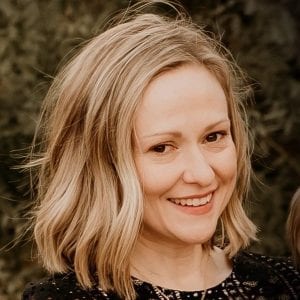 Abby McGrath is a Registered Dietitian and Certified Diabetes Care and Education Specialist. She graduated magna cum laude from Arizona State University with a degree in Dietetics and completed a dietetic internship through Iowa State University. In addition, Abby earned a degree in Tourism – a practice rooted in the philosophies of leisure and quality of life. These are important fundamentals she carries over and weaves into her methods of practicing dietetics.
Abby began her professional journey in dietetics in acute care before making the switch to the outpatient setting. The shift allowed her to focus on her passion: helping people prevent and mitigate chronic illness, as well as improve their quality of life by achieving their health goals. Abby believes the key to long-term success is helping patients take a holistic approach to improve their overall health.
Outside of work, Abby enjoys spending time with her family, the great outdoors, and traveling.